Fabrication and installation of tanks
Our company has extensive experience in the manufacture and installation of tanks. We have built demi-water tanks and oil product storage tanks with volumes of up to 60,000 m3, both with fixed caps and with floating caps and floating membranes, within the refineries.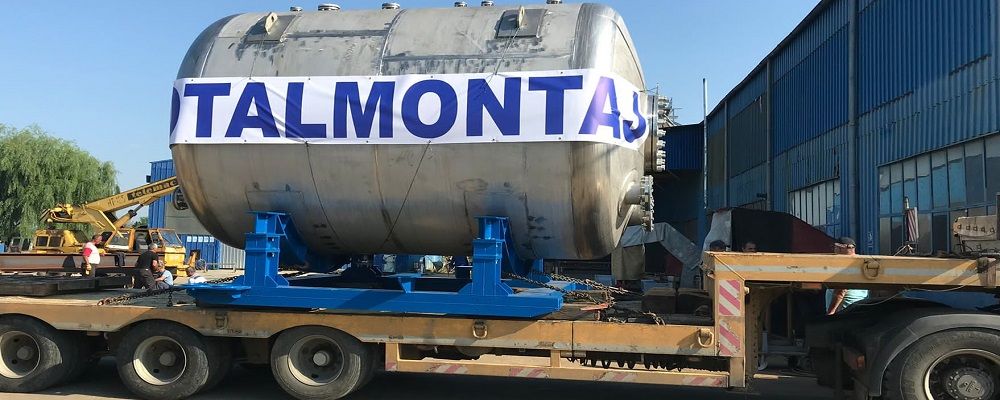 Contact
Tătărani, str. Nuferilor, nr. 178, Prahova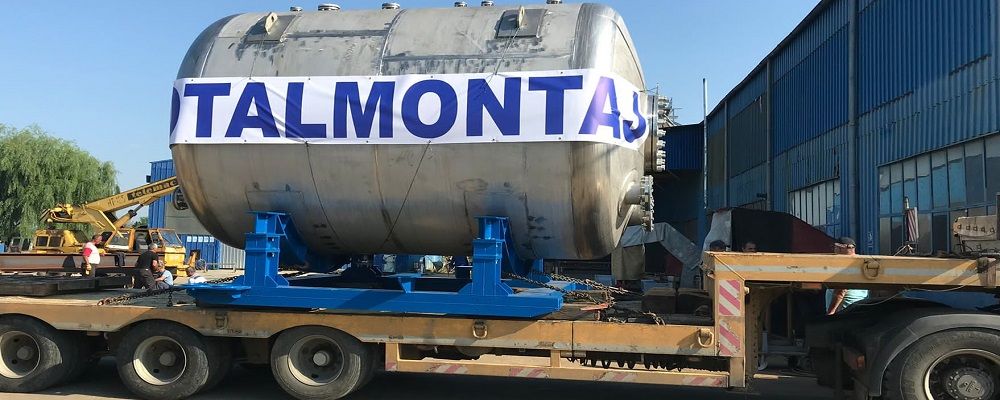 Assembly technology, according to internal procedures, provides good quality of welded joints, operational safety, and high productivity.
We also carry out the installation of pipelines related to tanks using authorized welders and approved welding technologies in accordance with the requirements of the execution project.